TOLLESON'S TOP 24/7 GARAGE DOOR SERVICE PROS
FREE Estimate & 100% Satisfaction Guarantee
TOLLESON, AZ GARAGE DOOR & GATE SERVICE
Facing problems with a broken garage door spring or a bent track? Not to worry as we are here to solve your problems right away. At Rite-A-Way, we take care of all types of garage door installation as well as repairs so that you do not have to struggle every time you want to open or close your garage doors. Not only do we offer installation and repair services, but we also take care of regular garage door maintenance, thus ensuring that you do not need to look elsewhere for any garage door related services.
What`s more, all our services are affordably priced so that you can hire us anytime you want without having to think a second time about your budget. By offering affordable garage door services, we guarantee that our clients can enjoy peace of mind irrespective of the problem that may occur while using a garage door. We service the entire Youngtown, AZ area and can come to your assistance 24*7 so that you do not have to bear the problems of a malfunctioning garage door for long. All you need to do is call us up, and we will be at your place at the earliest possible to handle the problem that has come up!
24/7 Tolleson, AZ Service Area
Tolleson is a city in Maricopa County, Arizona, United States. According to the 2010 census, the population of the city is 6,545. The city was incorporated in 1929, and named after founder W.G. Tolleson.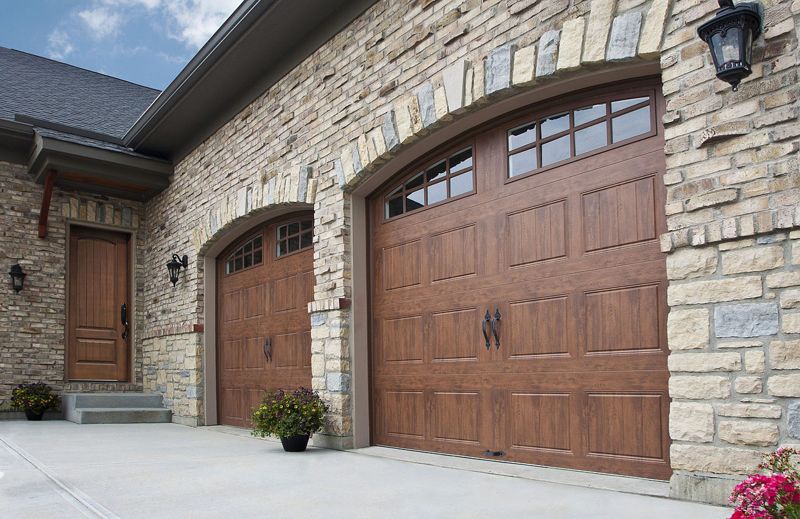 GARAGE DOOR SERVICE & REPAIR
12 St and Northern
19th Ave and West Union
20th St
40th and Bell
44 North
7th Ave & Central
Accolade
Adobe Highalnds
Alta Vista
Arroyo Grande
ASU West
Barcelona
Bartlett Heard Ranch
Bel Air
Business Park
Cactus Park
Canyon Springs
Central City South
Cox Village
Deer Valley Town
Desert Point
Eastwood East Earll
Entrada
Estates on Maryland
Evans-Churchill
Fiore
Gardens & Park Ridge at S Mtn
Greenspoint
Haciendas Del Sol
Harmony
Hillside
Ironwood East 2
Kelton Terrace
Legacy
Lori Heights
Michigan and 27th Ave
Monterey Ridge
New Bell Park
Ocotillo Hills
Paradise Plaza
Rancho Ventura
Sweetwater
The Carlyle
Union Hills
Valencia
Willow Park