NORTH SCOTTSDALE'S TOP 24/7 GARAGE DOOR SERVICE PROS
FREE Estimate & 100% Satisfaction Guarantee
NORTH SCOTTSDALE, AZ GARAGE DOOR & GATE SERVICE
Do you own a garage? Are you having some trouble with your garage door lately? Are you looking to hire an expert who will be able to solve your problems? Well then, it might be a good time to contact us at Rite-A-Way before it is too late. We are a team of experts working in North Scottsdale, AZ and our goal is to offer customer satisfaction with quality work. We hire only expert people who have enough experience to fix our client`s problems regarding garage doors.
In case you are having trouble with the security keypad or may be installation issues, no need to worry at all. You can just give us a call and our experts will be at your doorstep to offer quality service at an affordable rate. Another feature of our service is that we are available 24 X 7 which means even if it is the coldest time of the year or at the midnight, we are always here to help you out with your garage door needs. With a team of efficient workers, we always provide you genuine and quality work and make sure that your problems are solved as quickly as possible. So, if you are having any trouble regarding your garage door, just give us a call and we will be happy to help you.
24/7 North Scottsdale, AZ Service Area
Scottsdale is a city in the eastern part of Maricopa County, Arizona, adjacent to the Greater Phoenix Area. Named Scottsdale in 1894 after founder Winfield Scott and incorporated in 1951 with a population of 2,000, the 2015 population of the city is estimated to be 236,839 according to the U.S. Census Bureau. The New York Times described downtown Scottsdale as "a desert version of Miami`s South Beach" and as having "plenty of late night partying and a buzzing hotel scene." Its slogan is "The West`s Most Western Town." Scottsdale, 31 miles long and 11.4 miles wide at its widest point, shares boundaries with many other municipalities and entities. On the west, Scottsdale is bordered by Phoenix, Paradise Valley and unincorporated Maricopa County land. Carefree is located along the western boundary, as well as sharing Scottsdale`s northern boundary with the Tonto National Forest. To the south Scottsdale is bordered by Tempe. The southern boundary is also occupied by the Salt River Pima-Maricopa Indian Community, which extends along the eastern boundary, which also borders Fountain Hills, the McDowell Mountain Regional Park and more unincorporated Maricopa County land.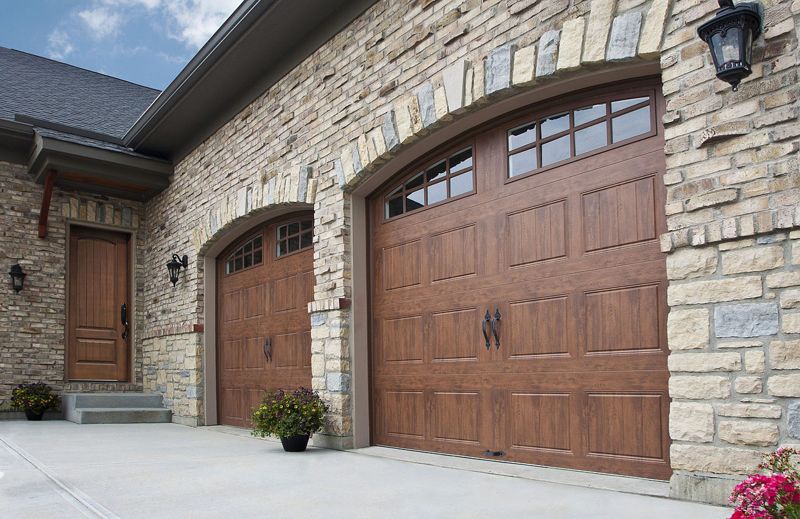 GARAGE DOOR SERVICE & REPAIR
12 St and Northern
19th Ave and West Union
20th St
40th and Bell
44 North
7th Ave & Central
Accolade
Adobe Highalnds
Alta Vista
Arroyo Grande
ASU West
Barcelona
Bartlett Heard Ranch
Bel Air
Business Park
Cactus Park
Canyon Springs
Central City South
Cox Village
Deer Valley Town
Desert Point
Eastwood East Earll
Entrada
Estates on Maryland
Evans-Churchill
Fiore
Gardens & Park Ridge at S Mtn
Greenspoint
Haciendas Del Sol
Harmony
Hillside
Ironwood East 2
Kelton Terrace
Legacy
Lori Heights
Michigan and 27th Ave
Monterey Ridge
New Bell Park
Ocotillo Hills
Paradise Plaza
Rancho Ventura
Sweetwater
The Carlyle
Union Hills
Valencia
Willow Park