HIGLEY'S TOP 24/7 GARAGE DOOR SERVICE PROS
FREE Estimate & 100% Satisfaction Guarantee
HIGLEY, AZ GARAGE DOOR & GATE SERVICE
We rely on our garage doors to function properly in order to smoothly tackle day-to-day functions. If your garage door is malfunctioning, your garage and home could be subject to inclement weather, intruders, or even pests. If you're in a bind, we're on call 24/7 to help you out with all of your garage or gate repairs, maintenance, replacement, & installations. We know the ins and outs of garage door repairs, maintenance, and installations. As a family-oriented business, we're driven by integrity and offer an unwavering commitment to you, our customer. Our garage door service technicians are on-call 24/7 to provide immediate help for faulty garage doors, openers, remotes, and any other problems your garage door might be facing. When you're facing issues with your garage door, gate, opener, or remote, call the Arizona garage door pros Rite-A-Way!
24/7 Higley, AZ Service Area
Higley was an unincorporated community in Maricopa County, Arizona, United States. Higley's ZIP code was 85236 until 2007, when the U.S. Postal Service decided to abolish it for physical addresses, the 85236 ZIP code however remains in use for P.O. Box addresses at the Higley post office located on Ray Road. As of 2010, almost all of Higley has been annexed into Gilbert or the neighboring cities of Mesa and Queen Creek. All that remains of Higley as an independent community is the school district, Higley Unified School District.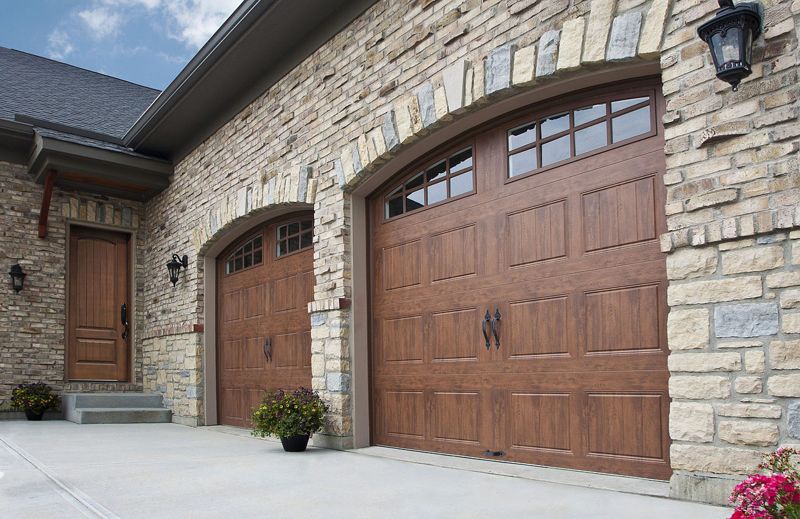 GARAGE DOOR SERVICE & REPAIR
Acacia Crossings
Alterra
Casa Grande
Cobblestone
Desert Cedars
Desert Passage
East Maricopa
Glennwilde
Hogenes
Homestead
Meadows
N Salmonson Way
Palo Brea
Papago
Province
Rancho El Dorado
Saddleback Farms
Santa Rosa Springs
Senita
Tarracita
The Lakes
The Villages
Velazquez/Costa Blanca
West Hidden Valley