GOODYEAR'S TOP 24/7 GARAGE DOOR SERVICE PROS
FREE Estimate & 100% Satisfaction Guarantee
GOODYEAR, AZ GARAGE DOOR & GATE SERVICE
We rely on our garage doors to function properly in order to smoothly tackle day-to-day functions. If your garage door is malfunctioning, your garage and home could be subject to inclement weather, intruders, or even pests. If you're in a bind, we're on call 24/7 to help you out with all of your garage or gate repairs, maintenance, replacement, & installations. We know the ins and outs of garage door repairs, maintenance, and installations. As a family-oriented business, we're driven by integrity and offer an unwavering commitment to you, our customer. Our garage door service technicians are on-call 24/7 to provide immediate help for faulty garage doors, openers, remotes, and any other problems your garage door might be facing. When you're facing issues with your garage door, gate, opener, or remote, call the Arizona garage door pros Rite-A-Way!
24/7 Goodyear, AZ Service Area
Goodyear is a city in Maricopa County, Arizona, United States. It is a suburb of Phoenix and is in the Phoenix metropolitan area. According to the 2010 census, the population of the city is 65,275. Goodyear was the third fastest-growing place among all cities and towns in Arizona of any size between 1990 and 2000 (with an increase of 245.2%). The July 1, 2015, MAG population estimate was 79,003.
Goodyear was ranked by 24/7 Wall St. as one of America`s Top 10 Best Cities to Live (#7).
Goodyear was ranked by the U.S. Census Bureau as being among the fastest growing cities in the country (#14).
A NerdWallet study ranked Goodyear (#3) as one of the best cities in the nation for veterans. The study based its selection criteria on the level of economic opportunity for veterans.
Movoto recently ranked Goodyear in its top 10 for "Best Places Near Phoenix for Young Professionals" (#5) and "Best Phoenix Suburbs for Young Couples" (#10).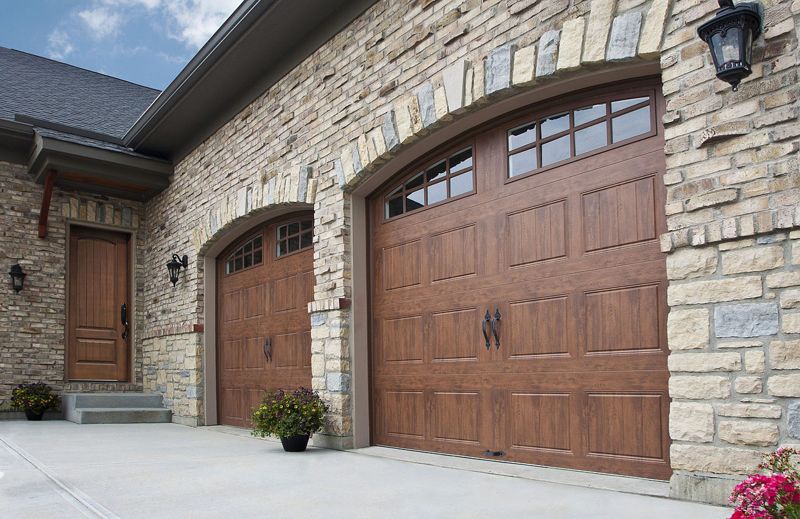 GARAGE DOOR SERVICE & REPAIR
187th/Citrus
Broadway/Perryville
Cantamia
Canyon Trails
Centerra
Cottonflower
Curtis Commons
Estrella North
Estrella Canyon
Goodyear North
Goodyear Planned Regional Center
Greenwood
Indian Springs
Las Brisas
Las Palmas
Litchfield Rd
North Subdivision
Palazzo-Gehan
Palm Place
Palm Valley
Pebblecreek
Perryville/Citrus
Portales
Rancho Mirage
Rio Paseo
Sarival Gardens
Sarival Village
Saronno
Sedella
Serafina
Serenity
Sin Lomas
Stone Gate
Sunrise
Travis Park
Wildflower Ranch