FOUNTAIN HILLS TOP 24/7 GARAGE DOOR SERVICE PROS
FREE Estimate & 100% Satisfaction Guarantee
FOUNTAIN HILLS, AZ GARAGE DOOR & GATE SERVICE
We rely on our garage doors to function properly in order to smoothly tackle day-to-day functions. If your garage door is malfunctioning, your garage and home could be subject to inclement weather, intruders, or even pests. If you're in a bind, we're on call 24/7 to help you out with all of your garage or gate repairs, maintenance, replacement, & installations. We know the ins and outs of garage door repairs, maintenance, and installations. As a family-oriented business, we're driven by integrity and offer an unwavering commitment to you, our customer.
Our garage door service technicians are on-call 24/7 to provide immediate help for faulty garage doors, openers, remotes, and any other problems your garage door might be facing. When you're facing issues with your garage door, gate, opener, or remote, call the Arizona garage door pros Rite-A-Way!
24/7 Fountain Hills, AZ Service Area
Fountain Hills is a town in Maricopa County, Arizona, United States. Known for its impressive fountain, once the tallest in the world, it borders on the Fort McDowell Yavapai Nation, Salt River Pima-Maricopa Indian Community, and Scottsdale, Arizona. The population is 22,489, as of the 2010 census. Between the 1990 and 2000 censuses it was the eighth fastest-growing place among cities and towns in Arizona.
The town contracts its law enforcement services with the Maricopa County Sheriff`s Office.
Fountain Hills` Fire Department has two fire stations and contracts with Rural Metro for staffing of its fire department. Dave Ott is the Fire Chief.
Fountain Hills is in Arizona's 6th Congressional District, served by Representative David Schweikert and Arizona's 23rd State Legislative District served by Representatives Jay Lawrence and Michelle R. Ugenti and Senator John Kavanagh, all Republicans.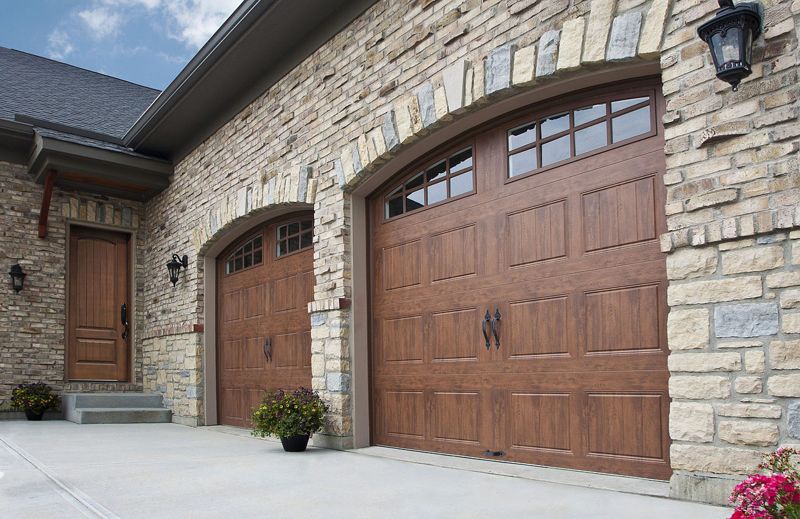 GARAGE DOOR SERVICE & REPAIR
Bayfield/Ashbrook
Clear Aire
Courtyards
Desert Canyon Golf Course
Dixie Mine Circle
Eagle Mountain
Eaglesnest
Eagles Nest
El Lago
Firerock
Golden Eagle
La Vida Buena
Lost Hills
Morningside At Lakeside Village
N El Sobrante Ave
Northheights
Palisades
Stoneridge Canyon
Sunrise Point
Villas of La Montana