APACHE JUNCTION'S TOP 24/7 GARAGE DOOR SERVICE PROS
FREE Estimate & 100% Satisfaction Guarantee
APACHE JUNCTION, AZ GARAGE DOOR & GATE SERVICE
We rely on our garage doors to function properly in order to smoothly tackle day-to-day functions. If your garage door is malfunctioning, your garage and home could be subject to inclement weather, intruders, or even pests. If you're in a bind, we're on call 24/7 to help you out with all of your garage or gate repairs, maintenance, replacement, & installations. We know the ins and outs of garage door repairs, maintenance, and installations. As a family-oriented business, we're driven by integrity and offer an unwavering commitment to you, our customer.
Our garage door service technicians are on-call 24/7 to provide immediate help for faulty garage doors, openers, remotes, and any other problems your garage door might be facing. When you're facing issues with your garage door, gate, opener, or remote, call the Arizona garage door pros Rite-A-Way!
24/7 Apache Junction, AZ Service Area
Apache Junction is a city in Maricopa and Pinal counties in the state of Arizona. According to the 2010 census, the population of the city was 35,840, most of whom lived in Pinal County.
Apache Junction is named for the junction of the Apache Trail and U.S. Route 60. Superstition Mountain, the westernmost peak of the Superstition Mountains, is nearby.
The town is bounded by the Superstition Mountains (a federal wilderness area and home of the Lost Dutchman`s Gold Mine) on the east, the Goldfield Mountains with the Bulldog Recreation Area on the north and the city of Mesa on the west. Goldfield Ghost Town, a tourist location preserved from former prospecting days, lies near the western face of Superstition Mountain just off Highway 88 (Apache Trail). It is located just southwest of the site of the ghost town of Goldfield, Arizona.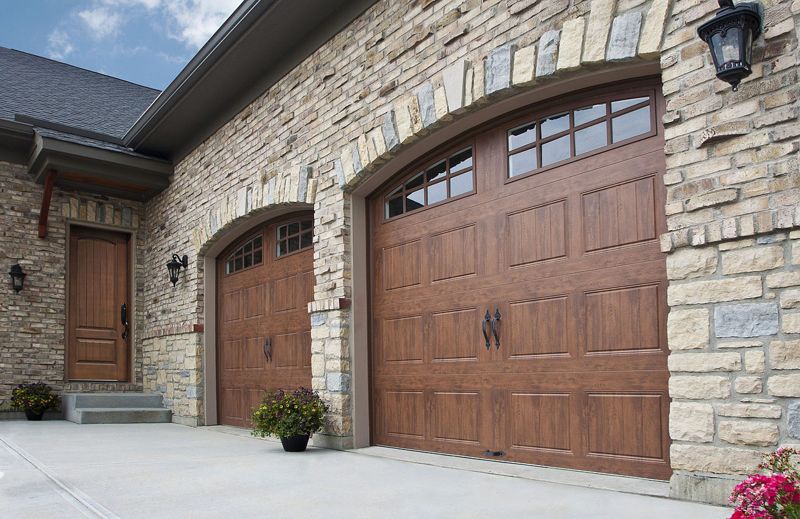 GARAGE DOOR SERVICE & REPAIR
Apache Village
Cortez Ranch
Desert Village
Dutchman Park
E Junction
Foothill
Goldfield
Greasewood
Ironwood
Jacob`s Ranch
Lamplighter Mobile Village
Meridian North
Royal Palm
Saguaro Canyon Village
San Marcos
Sunrise Canyon
Thunderbird Dr
Tomahawk
W Superstition Blvd