TEMPE'S TOP 24/7 GARAGE DOOR SERVICE PROS
FREE Estimate & 100% Satisfaction Guarantee
TEMPE, AZ GARAGE DOOR & GATE SERVICE
We rely on our garage doors to function properly in order to smoothly tackle day-to-day functions. If your garage door is malfunctioning, your garage and home could be subject to inclement weather, intruders, or even pests. If you're in a bind, we're on call 24/7 to help you out with all of your garage or gate repairs, maintenance, replacement, & installations. We know the ins and outs of garage door repairs, maintenance, and installations. As a family-oriented business, we're driven by integrity and offer an unwavering commitment to you, our customer. Our garage door service technicians are on-call 24/7 to provide immediate help for faulty garage doors, openers, remotes, and any other problems your garage door might be facing. When you're facing issues with your garage door, gate, opener, or remote, call the Arizona garage door pros Rite-A-Way!
24/7 Tempe, AZ Service Area
Tempe, also known as Hayden`s Ferry during the territorial times of Arizona, is a city in Maricopa County, Arizona, United States, with the Census Bureau reporting a 2010 population of 161,719. The city is named after the Vale of Tempe in Greece. Tempe is located in the East Valley section of metropolitan Phoenix; it is bordered by Phoenix and Guadalupe on the west, Scottsdale on the north, Chandler on the south, and Mesa on the east. Tempe was the location of US Airways Group`s corporate headquarters until December 9, 2013, when US Airways and American Airlines merged to form American Airlines Group. The headquarters for the combined airline moved to American`s headquarters in Fort Worth, Texas. Tempe is also the home of Arizona State University.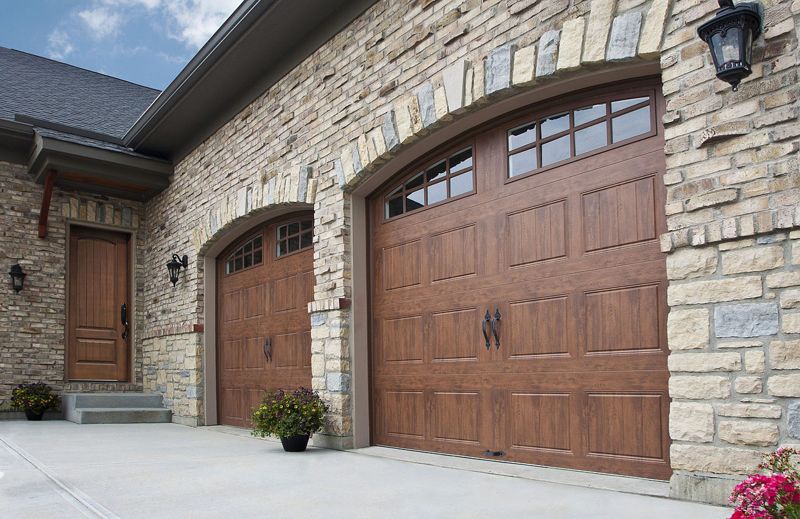 GARAGE DOOR SERVICE & REPAIR
Alegre Community
Almeda-Campus
Baseline-Hardy
Bell De Mar Crossing
Broadmor
Broadway Palms
Camelot Village
Clark Park
Cyprus Southwest
Downtown Tempe Authority
Duskfire II
Escalante
Estate La Colina
Evergreen
Hudson Manor
Hughes Acres
Jen Tilly Terrace
Kiwanis Park
Knoell Gardens
Kyrene-Superstition
Lindon Park
Mach 8
Marilyn Anne
McClintock
McClintock Manor
Meyer Park
Mission Ridge
Mitchell Park East
Optimist Park NE
Optimist Park NW
Optimist Park SE
Optimist Park SW
Peterson Park
Pheasant Ridge
Raintree
Riverside
Sandahl
Shalimar
Sunburst Farms
Sunset
Superstition
Tally Ho Farms
Tally Ho Farms North
Tempe Gardens
Tempe Royal Estates
Tempe Royal Palms
Univeristy Park
University Estates
University Heights
Warner Estates
Wood Park