PARADISE VALLEY'S TOP 24/7 GARAGE DOOR SERVICE PROS
FREE Estimate & 100% Satisfaction Guarantee
PARADISE VALLEY, AZ GARAGE DOOR & GATE SERVICE
Installing a garage door yourself is not always a good idea. You might have to go through a lot of hassle and sometimes you might screw things up in a terrible way. If you are also stuck in such a situation, you might want to give us a call. We, at Rite-A-Way, are always ready to help people in having trouble with their garage door Paradise Valley, AZ. Our service includes repairing, replacing and installation of garage doors. And with a team of experts collaborating with us, it becomes really easy for us to meet the customer requirements and thus, ensure customer satisfaction.
Although it is our duty to fix your garage door, yet it is your duty to call us on time. It is important that you understand when your garage requires a maintenance work or a reinstallation. Unless you take good care of your garage door and keep these things in mind, it might be too late to call us for a repair work. So, even after you install a garage door, make sure you talk with our experts to know about the kind of maintenance routine you need to follow. Even after consulting with us, in case, there is any sort of emergency situation, do not hesitate to give us a call and our technician will be there to help you out.
24/7 Paradise Valley, AZ Service Area
Paradise Valley is a small, affluent town in Maricopa County, Arizona, United States. The town is known for its expensive real estate, luxury golf courses, shopping, and restaurant scene. According to the 2010 census, the population of the town was 12,820. Despite the town`s relatively small area and population compared to other municipalities in the Phoenix metropolitan area, Paradise Valley is home to eight full-service resorts, making it one of Arizona`s premier tourist destinations. It is also known for expensive real estate.
It should not be confused with Paradise Valley Village, an official municipal designation, in northeast Phoenix. For instance, Paradise Valley Community College, Paradise Valley High School, Paradise Valley Hospital, Paradise Valley Mall, and Paradise Valley Golf Course are all located several miles to the north of the town, in Phoenix. The town`s name along with all the other various entities bearing the same name comes from the expansive area known as Paradise Valley, that spreads from north of the Phoenix mountains to Cave Creek & Carefree on the north and the McDowell Mountains to the east.
Residents attend schools in the Scottsdale Unified School District.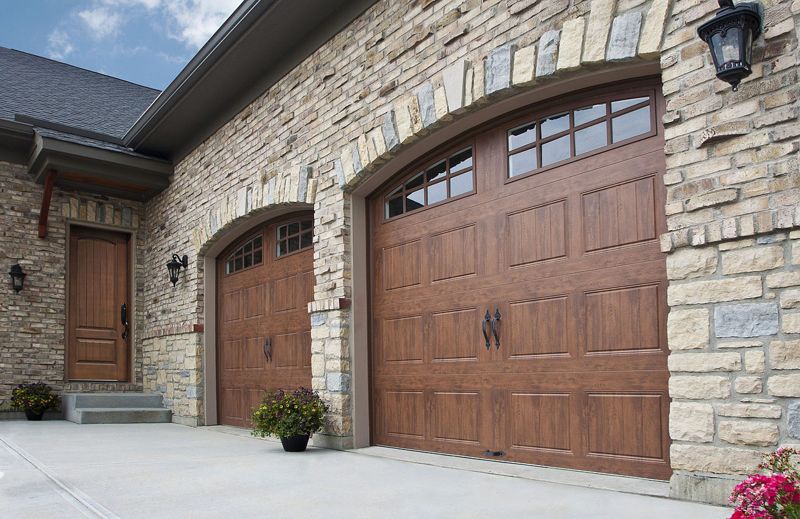 GARAGE DOOR SERVICE & REPAIR
Artesia
Camelback Country Club Estates
Camelback Country Estates
Camelback Manor
Chaparral
Equestrian Trails
Lincoln/Echo/Tatum
Mockingbird Lane Estates
NW Paradise Valley
Palo Cristi
Rancho Valencia
Stella
Stone Canyon
Traviata