NORTH PHOENIX'S TOP 24/7 GARAGE DOOR SERVICE PROS
FREE Estimate & 100% Satisfaction Guarantee
NORTH PHOENIX, AZ GARAGE DOOR & GATE SERVICE
Planning to install the latest garage door available in the market? Or looking for someone who can efficiently repair your old one? You have arrived exactly where you need to be. Rite-A-Way garage door services is here to help you out. We are a premier service in North Phoenix, AZ and have been servicing the area for many years now. Our team of expert technicians has the knowledge and expertise that one can expect only from the masters of the trade. From simple spring repairs to security keypad installation to door installation, they offer every garage door service that you may ever be in need of.
And the best part is that we are available 24*7 to serve you, thus ensuring that you can avail our service any time of the day and any day of the year. Our servicemen are always ready to help you solve your problems so that you do not have to face any inconvenience should your garage door, or its parts start malfunctioning. We always make it a point to offer prompt and efficient services so that our clients can have a 100% satisfaction from the services that we offer. All one needs to do is ring us up, and we will be at your doorstep earlier than you can imagine!
24/7 North Phoenix, AZ Service Area
North/Northwest Phoenix is a region in the city of Phoenix, Arizona. While the area with this name has no official separate status, it usually refers to the Urban Villages of Paradise Valley (not to be confused with the independent town of Paradise Valley), North Mountain, Deer Valley, Desert View, and North Gateway.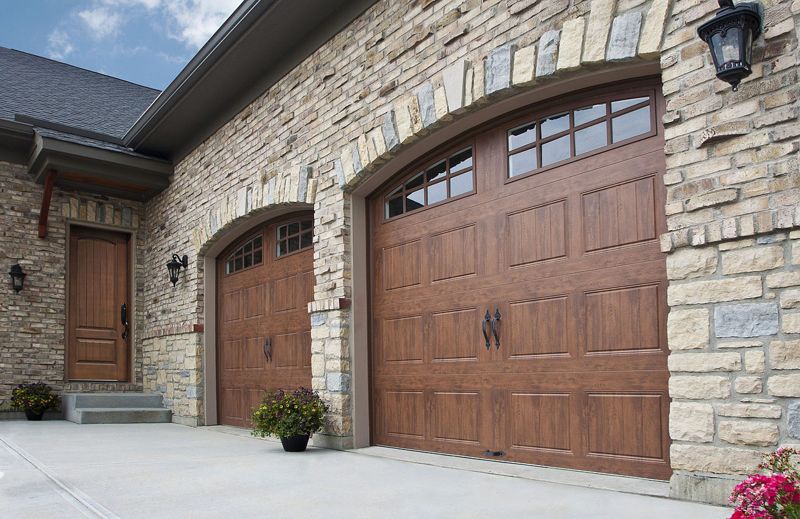 GARAGE DOOR SERVICE & REPAIR
12 St and Northern
19th Ave and West Union
20th St
40th and Bell
44 North
7th Ave & Central
Accolade
Adobe Highalnds
Alta Vista
Arroyo Grande
ASU West
Barcelona
Bartlett Heard Ranch
Bel Air
Business Park
Cactus Park
Canyon Springs
Central City South
Cox Village
Deer Valley Town
Desert Point
Eastwood East Earll
Entrada
Estates on Maryland
Evans-Churchill
Fiore
Gardens & Park Ridge at S Mtn
Greenspoint
Haciendas Del Sol
Harmony
Hillside
Ironwood East 2
Kelton Terrace
Legacy
Lori Heights
Michigan and 27th Ave
Monterey Ridge
New Bell Park
Ocotillo Hills
Paradise Plaza
Rancho Ventura
Sweetwater
The Carlyle
Union Hills
Valencia
Willow Park