MESA'S TOP 24/7 GARAGE DOOR SERVICE PROS
FREE Estimate & 100% Satisfaction Guarantee
MESA, AZ GARAGE DOOR & GATE SERVICE
We rely on our garage doors to function properly in order to smoothly tackle day-to-day functions. If your garage door is malfunctioning, your garage and home could be subject to inclement weather, intruders, or even pests. If you're in a bind, we're on call 24/7 to help you out with all of your garage or gate repairs, maintenance, replacement, & installations. We know the ins and outs of garage door repairs, maintenance, and installations. As a family-oriented business, we're driven by integrity and offer an unwavering commitment to you, our customer.
Our garage door service technicians are on-call 24/7 to provide immediate help for faulty garage doors, openers, remotes, and any other problems your garage door might be facing. When you're facing issues with your garage door, gate, opener, or remote, call the Arizona garage door pros Rite-A-Way!
24/7 Mesa, AZ Service Area
Mesa is a suburb and city in Maricopa County, AZ, around 20 miles east of Phoenix. This city is the center of the East Valley segment of the Phoenix Metropolitan area. Bordered by Tempe on the west, the Salt River Pima-Maricopa Indian Community on the north, Chandler and Gilbert on the south, and Apache Junction on the east, the 2010 Census declared Mesa as Arizona`s center of population. Mesa is the third biggest city in Arizona and the 38th largest city in the US. 439,041 citizens call this city `home` as of 2010's census.
Mesa is rather wide in terms of travel. Over 18 miles wide with around 133 square miles, locals have divided the East Valley further into East Mesa and West Mesa. Center Street bisects Mesa into eastern and western halves and serves as the east and west orientation within Mesa. Mesa Drive also bisects the city into east and west sections located half a mile east of Center Street, and serves as the zip code boundary between the 85281, 85201, 85202, and 85210 zip codes of Western Mesa and the 85203, 85204, 85205, 85206, 85207, 85208, 85209, 85212, 85213, 85215, 85220, and 85242 zip codes of Eastern Mesa. Country Club Drive is located half a mile west of Center St, and serves as the jurisdictional line between Arizona`s 5th and 6th congressional districts.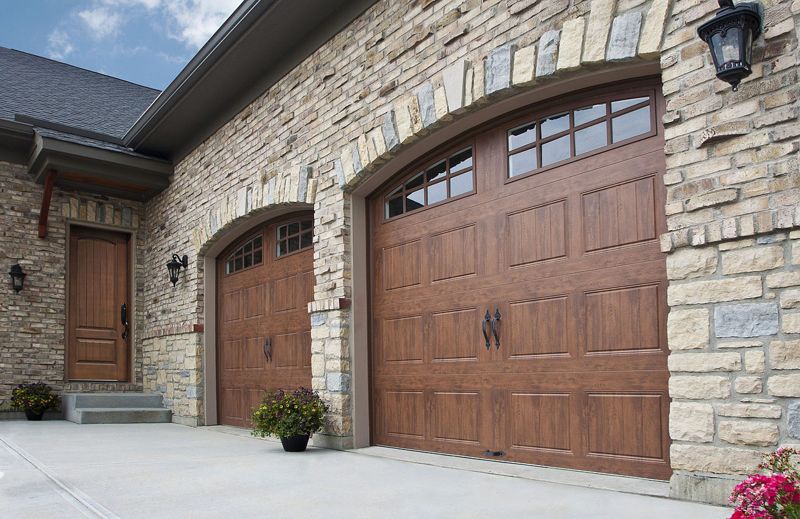 GARAGE DOOR SERVICE & REPAIR
Arizona Skyline
Camden Vista
Citrus Highlands
Dana Ranch
Desert Sands
Dobson Ranch
Fiesta Park Village
Fraser Fields
Fuller Ranch
Grandview Estates
Kleinman Park
Mira Mesa
Parkwood Ranch
Red Mountain Ranch
Reed Park
Spyglass Estates
Stonecrest
Stratford Estates
Sunland Village
Temple Historic District