MARICOPA'S TOP 24/7 GARAGE DOOR SERVICE PROS
FREE Estimate & 100% Satisfaction Guarantee
MARICOPA, AZ GARAGE DOOR & GATE SERVICE
We rely on our garage doors to function properly in order to smoothly tackle day-to-day functions. If your garage door is malfunctioning, your garage and home could be subject to inclement weather, intruders, or even pests. If you're in a bind, we're on call 24/7 to help you out with all of your garage or gate repairs, maintenance, replacement, & installations. We know the ins and outs of garage door repairs, maintenance, and installations. As a family-oriented business, we're driven by integrity and offer an unwavering commitment to you, our customer.
Our garage door service technicians are on-call 24/7 to provide immediate help for faulty garage doors, openers, remotes, and any other problems your garage door might be facing. When you're facing issues with your garage door, gate, opener, or remote, call the Arizona garage door pros Rite-A-Way!
24/7 Maricopa, AZ Service Area
Maricopa is a city in the Gila River Valley in the State of Arizona. With an estimated 48,602 residents as of 2015, Maricopa is the second most populous incorporated city in Pinal County and eighteenth most populous in Arizona. Maricopa forms part of the Phoenix metropolitan area. Maricopa was officially incorporated as a city on October 15, 2003, becoming the 88th incorporated city in Arizona. Between 2000 and 2010, the city`s population grew from 1,040 residents to 43,482, an increase of 4080%.
A part of the city is within the boundaries of the Ak-Chin Indian Community. The small, federally recognized tribe has developed Harrah`s Ak-Chin Casino and related resort, a multi-entertainment cinema complex, and operates a golf course; all are open to the public and draw attendees from Maricopa as well as the greater Phoenix area. In addition, the tribe operates the Ak-Chin Regional Airport and an industrial park. A 2011 study said that its casino and resort made up a large part of the economy of Pinal County, in terms of number of jobs and revenue generated.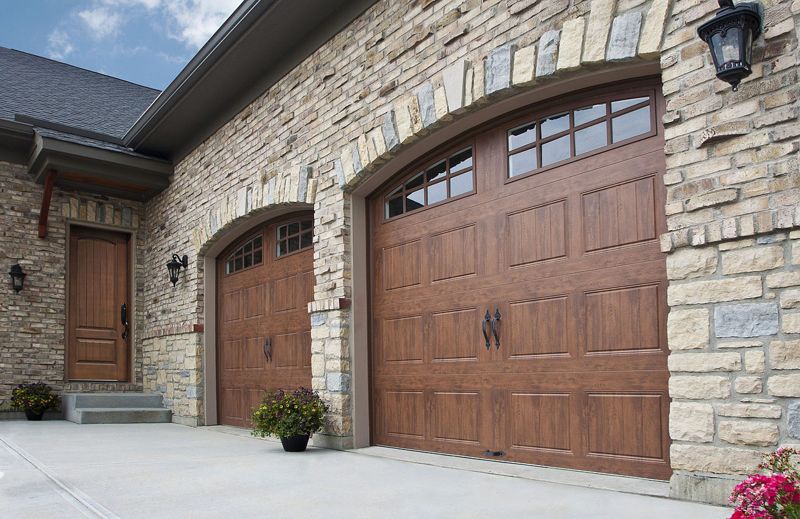 GARAGE DOOR SERVICE & REPAIR
Acacia Crossings
Alterra
Casa Grande
Cobblestone
Desert Cedars
Desert Passage
East Maricopa
Glennwilde
Hogenes
Homestead
Meadows
N Salmonson Way
Palo Brea
Papago
Province
Rancho El Dorado
Saddleback Farms
Santa Rosa Springs
Senita
Tarracita
The Lakes
The Villages
Velazquez/Costa Blanca
West Hidden Valley