LAVEEN'S TOP 24/7 GARAGE DOOR SERVICE PROS
FREE Estimate & 100% Satisfaction Guarantee
LAVEEN, AZ GARAGE DOOR & GATE SERVICE
We rely on our garage doors to function properly in order to smoothly tackle day-to-day functions. If your garage door is malfunctioning, your garage and home could be subject to inclement weather, intruders, or even pests. If you're in a bind, we're on call 24/7 to help you out with all of your garage or gate repairs, maintenance, replacement, & installations. We know the ins and outs of garage door repairs, maintenance, and installations. As a family-oriented business, we're driven by integrity and offer an unwavering commitment to you, our customer.
Our garage door service technicians are on-call 24/7 to provide immediate help for faulty garage doors, openers, remotes, and any other problems your garage door might be facing. When you're facing issues with your garage door, gate, opener, or remote, call the Arizona garage door pros Rite-A-Way!
24/7 Laveen, AZ Service Area
Laveen is an "urban village" within the city of Phoenix in Maricopa County, Arizona, United States, situated eight miles (13 km) southwest of Downtown Phoenix between South Mountain and the confluence of the Gila and Salt rivers. Parts of Laveen constitute an unincorporated community in Maricopa County, while the remainder falls within the city limits of Phoenix, constituting the city`s "Laveen Village". Laveen Village is split between District 7 and District 8, both notable as minority-majority districts for the city. Although Laveen has been home to "pastoral alfalfa, cotton, and dairy farms" since the 1880s, housing and commercial developments have been increasingly urbanizing the area.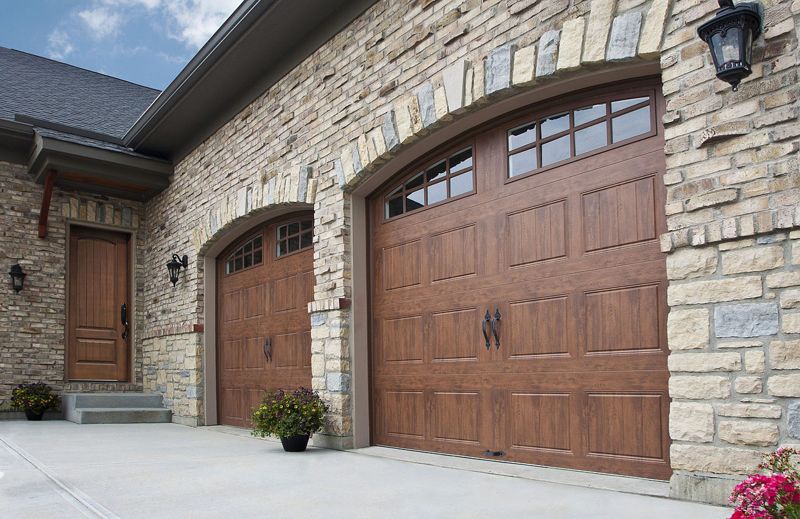 GARAGE DOOR SERVICE & REPAIR
12 St and Northern
19th Ave and West Union
20th St
40th and Bell
44 North
7th Ave & Central
Accolade
Adobe Highalnds
Alta Vista
Arroyo Grande
ASU West
Barcelona
Bartlett Heard Ranch
Bel Air
Business Park
Cactus Park
Canyon Springs
Central City South
Cox Village
Deer Valley Town
Desert Point
Eastwood East Earll
Entrada
Estates on Maryland
Evans-Churchill
Fiore
Gardens & Park Ridge at S Mtn
Greenspoint
Haciendas Del Sol
Harmony
Hillside
Ironwood East 2
Kelton Terrace
Legacy
Lori Heights
Michigan and 27th Ave
Monterey Ridge
New Bell Park
Ocotillo Hills
Paradise Plaza
Rancho Ventura
Sweetwater
The Carlyle
Union Hills
Valencia
Willow Park