GILBERT'S TOP 24/7 GARAGE DOOR SERVICE PROS
FREE Estimate & 100% Satisfaction Guarantee
GILBERT, AZ GARAGE DOOR & GATE SERVICE
We rely on our garage doors to function properly in order to smoothly tackle day-to-day functions. If your garage door is malfunctioning, your garage and home could be subject to inclement weather, intruders, or even pests. If you're in a bind, we're on call 24/7 to help you out with all of your garage or gate repairs, maintenance, replacement, & installations. We know the ins and outs of garage door repairs, maintenance, and installations. As a family-oriented business, we're driven by integrity and offer an unwavering commitment to you, our customer.
Our garage door service technicians are on-call 24/7 to provide immediate help for faulty garage doors, openers, remotes, and any other problems your garage door might be facing. When you're facing issues with your garage door, gate, opener, or remote, call the Arizona garage door pros Rite-A-Way!
24/7 Gilbert, AZ Service Area
Gilbert is a town in Maricopa County, Arizona, United States, located southeast of Phoenix, within the Phoenix metropolitan area. Once known as the "Hay Shipping Capital of the World", Gilbert is currently the most populous incorporated town in the United States. Gilbert encompasses 76 square miles (197 km2) and has made a rapid transformation from an agriculture-based community to an economically diverse suburban center located in the southeast valley of the Phoenix metropolitan area. In the last three decades, Gilbert has grown at an extremely high rate, increasing in population from 5,717 in 1980 to 208,453 as of the 2010 census.
Incorporated in July 1920, Gilbert was primarily a farming community fueled by the rail line and construction of the Roosevelt Dam and the Eastern and Consolidated Canals. It remained an agricultural town for many years and was known as the "Hay Capital of the World" from 1911 until the late 1920s.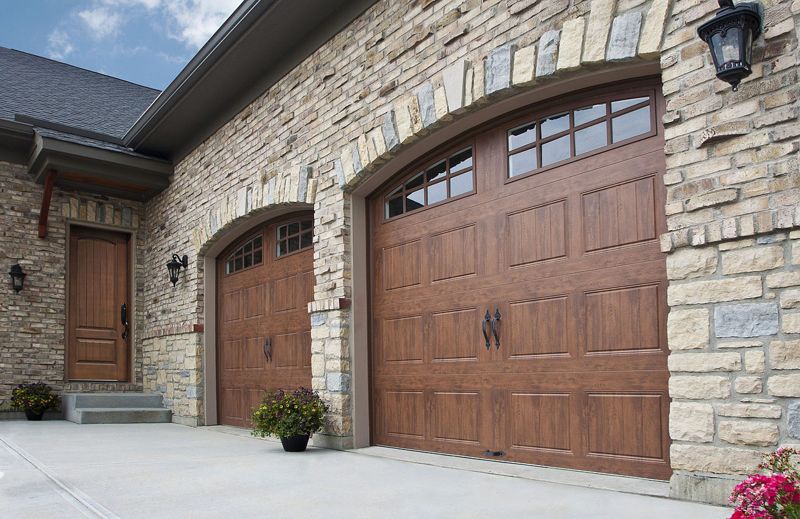 GARAGE DOOR SERVICE & REPAIR
Agritopia
Artemina
Breckenridge Townhomes
Bridges at Gilbert
Chaparral Estates
Chaparral Estates West
Colonia Granada
Cooley Station
Cooley Station North
Country Shadows
Crystal Point Estates
El Dorado Lakes Golf Community
Esquire Village
Estates At The Spectrum
Farmhouse Meadows
Felty Farms
Fincher Farms
Gilbert Fire Station
Gilbert Ranch
Greenfield Acres
Groves of GIlbert
Higley Groves
Higley Groves West
Higley Marketplace
Higley Park
Higley Pavilion
Ikon Hayfield Condominium
Jakes Ranch
Lago Estancia
Lakeview Trails North at Morrison Ranch
Layton Lakes
Lindsay And Warner
Marbella Vineyards
Pecos Manor
Rancho Del Verde
San Tan Estates
San Tan Ranch
Santan Lakeside Estates
Shamrock Estates
Silverhawke
Spectrum At Val Vista
Spectrum Falls Professional Park Condominium
Stratland Estates
Sun View Patio Homes
Tone Ranch Estates
Val Vista
Val Vista Apartments
Val Vista Classic
Val Vista Lakes
Val Vista Meadows
Via Sorento Condominium