EL MIRAGE'S TOP 24/7 GARAGE DOOR SERVICE PROS
FREE Estimate & 100% Satisfaction Guarantee
EL MIRAGE, AZ GARAGE DOOR & GATE SERVICE
We rely on our garage doors to function properly in order to smoothly tackle day-to-day functions. If your garage door is malfunctioning, your garage and home could be subject to inclement weather, intruders, or even pests. If you're in a bind, we're on call 24/7 to help you out with all of your garage or gate repairs, maintenance, replacement, & installations. We know the ins and outs of garage door repairs, maintenance, and installations. As a family-oriented business, we're driven by integrity and offer an unwavering commitment to you, our customer.
Our garage door service technicians are on-call 24/7 to provide immediate help for faulty garage doors, openers, remotes, and any other problems your garage door might be facing. When you're facing issues with your garage door, gate, opener, or remote, call the Arizona garage door pros Rite-A-Way!
24/7 El Mirage, AZ Service Area
El Mirage is a city in Maricopa County, Arizona, United States. According to the 2010 census, the population of the city is 31,797. El Mirage is near Luke U.S. Air Force Base, the largest Fighter Pilot Training Base in the North Atlantic Treaty Organization (NATO), and can boast that it has the highest paid city manager per capita in the Phoenix, Arizona metropolitan area.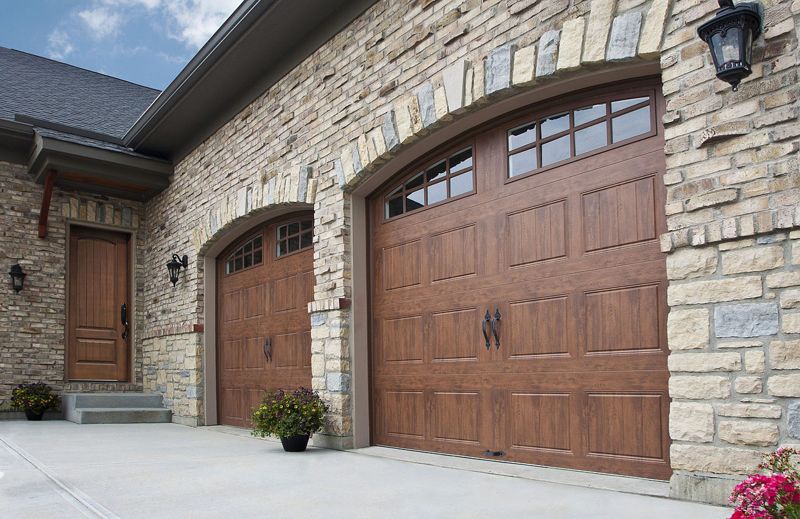 GARAGE DOOR SERVICE & REPAIR
Arizona Brisas
Buenavida
Dysart Cactus
Dysart Park
Dysart Ranchettes
Montecito Estates
Parque Verde
Rosewood Estates
Sundial
Sunnyvale
Thompson Ranch