COOLIDGE'S TOP 24/7 GARAGE DOOR SERVICE PROS
FREE Estimate & 100% Satisfaction Guarantee
COOLIDGE, AZ GARAGE DOOR & GATE SERVICE
We rely on our garage doors to function properly in order to smoothly tackle day-to-day functions. If your garage door is malfunctioning, your garage and home could be subject to inclement weather, intruders, or even pests. If you're in a bind, we're on call 24/7 to help you out with all of your garage or gate repairs, maintenance, replacement, & installations. We know the ins and outs of garage door repairs, maintenance, and installations. As a family-oriented business, we're driven by integrity and offer an unwavering commitment to you, our customer.
Our garage door service technicians are on-call 24/7 to provide immediate help for faulty garage doors, openers, remotes, and any other problems your garage door might be facing. When you're facing issues with your garage door, gate, opener, or remote, call the Arizona garage door pros Rite-A-Way!
24/7 Coolidge, AZ Service Area
Coolidge is a city in Pinal County, Arizona, United States. According to the 2010 census, the population of the city is 11,825.
Coolidge is home of the Casa Grande Ruins National Monument. The monument was the first historic site to receive protected status by the United States Government in 1892. The ancient city was built about 1200 AD. by the Hohokam people.
As of the census of 2000, there were 7,786 people, 2,585 households, and 1,938 families residing in the city. The population density was 1,549.1 people per square mile (597.7/km²). There were 3,212 housing units at an average density of 639.1 per square mile (246.6/km²). The racial makeup of the city was 57.85% White, 8.30% Black or African American, 5.63% Native American, 0.72% Asian, 0.05% Pacific Islander, 23.58% from other races, and 3.88% from two or more races. 39.20% of the population were Hispanic or Latino of any race.
There were 2,585 households out of which 38.5% had children under the age of 18 living with them, 48.8% were married couples living together, 19.3% had a female householder with no husband present, and 25.0% were non-families. 20.8% of all households were made up of individuals and 9.9% had someone living alone who was 65 years of age or older. The average household size was 3.00 and the average family size was 3.44.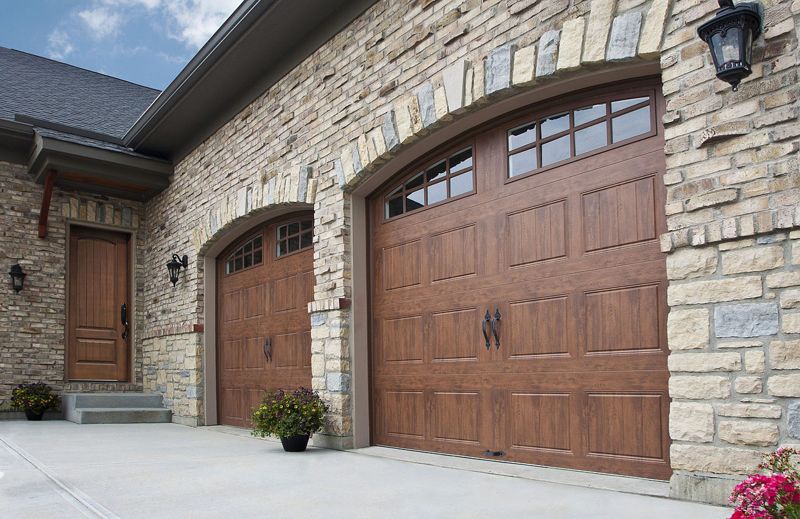 GARAGE DOOR SERVICE & REPAIR