CHANDLER'S TOP 24/7 GARAGE DOOR SERVICE PROS
FREE Estimate & 100% Satisfaction Guarantee
CHANDLER, AZ GARAGE DOOR & GATE SERVICE
We rely on our garage doors to function properly in order to smoothly tackle day-to-day functions. If your garage door is malfunctioning, your garage and home could be subject to inclement weather, intruders, or even pests. If you're in a bind, we're on call 24/7 to help you out with all of your garage or gate repairs, maintenance, replacement, & installations. We know the ins and outs of garage door repairs, maintenance, and installations. As a family-oriented business, we're driven by integrity and offer an unwavering commitment to you, our customer.
Our garage door service technicians are on-call 24/7 to provide immediate help for faulty garage doors, openers, remotes, and any other problems your garage door might be facing. When you're facing issues with your garage door, gate, opener, or remote, call the Arizona garage door pros Rite-A-Way!
24/7 Chandler, AZ Service Area
Chandler is a city in Maricopa County, Arizona, United States, and is a prominent suburb of the Phoenix, Arizona, Metropolitan Statistical Area (MSA). It is bordered to the north and west by Tempe, to the north by Mesa, to the west by Phoenix, to the south by the Gila River Indian Community, and to the east by Gilbert. As of July 2015, the population was 260,828 according to the United States Census Bureau, According to the city`s official website, Chandler`s Transportation & Development Department estimated the population, as of May 2016, to be 247,328. It also has satellite locations for many technology companies, including Intel and Orbital ATK.
Since the early 1990s, the City of Chandler has experienced exponential growth, ranking among the fastest-growing municipalities in the country. Indeed, nearly 100,000 homes dot the landscape today and the population has surged to more than 238,000 residents. The heart of Chandler remains its revitalized historic downtown, which includes the award-winning Chandler City Hall and a Center for the Arts. In 2010, Chandler was named as an All-America City, bestowed by the National Civic League. Chandler was the only Arizona winner for the 61st annual awards. In 2012, the city celebrated its 100th Birthday. Centennial events were planned throughout the year.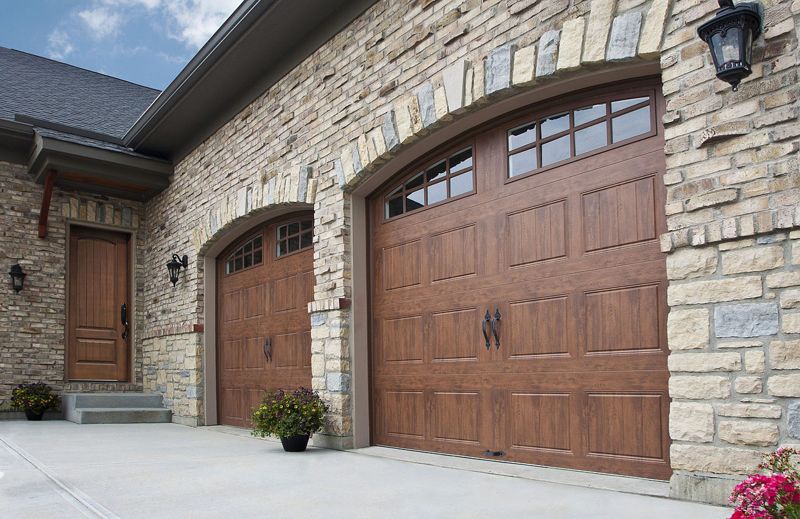 GARAGE DOOR SERVICE & REPAIR
Arrowhead Meadows Association
Balboa Way
Boardwalk of Chandler
Cambric Courts
Canabria Shores
Cantabria Shores at Ocotillo
Carino Estates
Carrizal
Chandler Crossing Estates
Colonial Coronita
Darcy Ranch
Downtown
Driftwood Ranch
Fonte al Sol
Galveston Neighborhood
Glenview Estates
Golden Keys East
Grande Reserve
Grater Corona Village
Haven at Chandler Ranch
Heatherbook
Island at Ocotillo
Kerby Estates
Mission Tierra
Oasis Neighborhood
Ocotillo
Ocotillo Association
Old West Manor II
Park Promenade
Paseo Crossings
Pecos Vistas
Provinces Master Community
Riggs Ranch Meadows HOA
San Marcos Country
San Marcos Estates
San Vincente
Sienna
Sierra Point North
Silverbrush
Silverton Ranch
Sorrento
Southridge HOA
Springfield Lakes Reflection
Springs HOA
Sun Groves
Sunridge Townhomes
Tealstone Ray Ranch II
Townes at South Meadows
Wellington Estates
West Chandler
Windmills West