CAVE CREEK'S TOP 24/7 GARAGE DOOR SERVICE PROS
FREE Estimate & 100% Satisfaction Guarantee
CAVE CREEK, AZ GARAGE DOOR & GATE SERVICE
We rely on our garage doors to function properly in order to smoothly tackle day-to-day functions. If your garage door is malfunctioning, your garage and home could be subject to inclement weather, intruders, or even pests. If you're in a bind, we're on call 24/7 to help you out with all of your garage or gate repairs, maintenance, replacement, & installations. We know the ins and outs of garage door repairs, maintenance, and installations. As a family-oriented business, we're driven by integrity and offer an unwavering commitment to you, our customer.
Our garage door service technicians are on-call 24/7 to provide immediate help for faulty garage doors, openers, remotes, and any other problems your garage door might be facing. When you're facing issues with your garage door, gate, opener, or remote, call the Arizona garage door pros Rite-A-Way!
24/7 Cave Creek, AZ Service Area
Cave Creek is a town in Maricopa County, Arizona, United States. It is 27 mi (43 km) northeast of Phoenix. According to the 2010 census, the population of the town was 5,015.
There are 2 Cave Creeks in Arizona. The other one is on the eastern face of the Chiricahua Mountains and is a small mountain town. Nearby Maple Grove is known for autumn color of the Canyon Maple tree.
As of the census of 2000, there were 3,728 people, 1,571 households, and 1,101 families residing in the town. The population density was 132.0 people per square mile (51.0/km²). There were 1,753 housing units at an average density of 62.1 per square mile (24.0/km²). The racial makeup of the town was 94.98% White, 0.30% Black or African American, 0.19% Native American, 0.43% Asian, 0.05% Pacific Islander, 2.60% from other races, and 1.45% from two or more races. Hispanic or Latino of any race were 7.05% of the population.
In the town the population was spread out with 20.9% under the age of 18, 5.5% from 18 to 24, 24.2% from 25 to 44, 36.1% from 45 to 64, and 13.3% who were 65 years of age or older. The median age was 45 years. For every 100 females there were 100.1 males. For every 100 females age 18 and over, there were 97.5 males.
The median income for a household in the town was $59,938, and the median income for a family was $76,549. Males had a median income of $50,399 versus $31,607 for females. The per capita income for the town was $38,070. About 6.0% of families and 7.7% of the population were below the poverty line, including 12.9% of those under age 18 and 7.3% of those age 65 or over.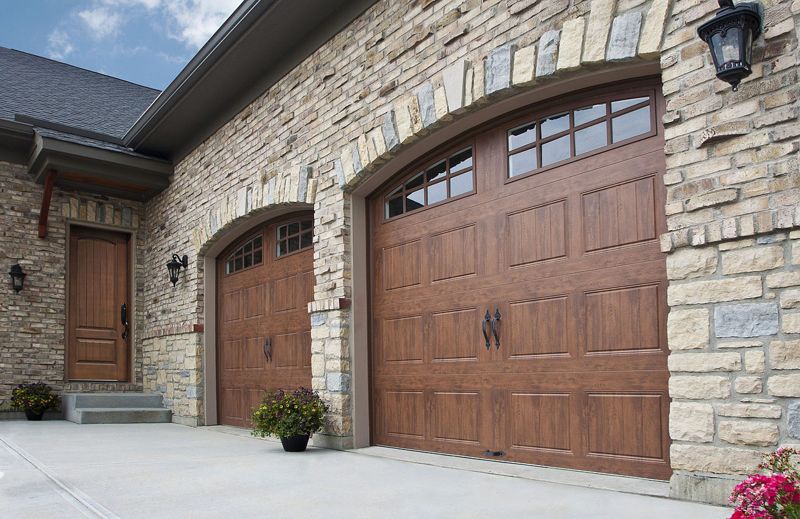 GARAGE DOOR SERVICE & REPAIR
A-M Ranch
Ashler Hills Ranch
Black Mountain
Carefree Foothills
Cave Creek Acres
Cave Creek County Island
Colina Del Norte
Desert Enclave
Desert Hills
Desert Wind
Diamond Creek
Dove Valley
Lone Mountain
Lonesome Trail
Montevista
Near N Fleming Springs
Sentinal Rock Estates
Sleepy Ranch
Tatum Highlands
Tatum Ranch
The Ridge at Miramonte
Tonto Hills