CASA GRANDE'S TOP 24/7 GARAGE DOOR SERVICE PROS
FREE Estimate & 100% Satisfaction Guarantee
CASA GRANDE, AZ GARAGE DOOR & GATE SERVICE
We rely on our garage doors to function properly in order to smoothly tackle day-to-day functions. If your garage door is malfunctioning, your garage and home could be subject to inclement weather, intruders, or even pests. If you're in a bind, we're on call 24/7 to help you out with all of your garage or gate repairs, maintenance, replacement, & installations. We know the ins and outs of garage door repairs, maintenance, and installations. As a family-oriented business, we're driven by integrity and offer an unwavering commitment to you, our customer.
Our garage door service technicians are on-call 24/7 to provide immediate help for faulty garage doors, openers, remotes, and any other problems your garage door might be facing. When you're facing issues with your garage door, gate, opener, or remote, call the Arizona garage door pros Rite-A-Way!
24/7 Casa Grande, AZ Service Area
Casa Grande (O`odham: Wainom Wo:g) is a city in Pinal County, approximately halfway between Phoenix and Tucson in the U.S. state of Arizona. According to the 2010 census, the population of the city is 48,571. It is named after the Casa Grande Ruins National Monument, which is actually located in Coolidge. "Casa Grande" is Spanish for "big house".
Casa Grande was founded in 1879 during the Arizona mining boom, specifically due to the presence of the Southern Pacific Railroad. In January 1880, the community of Terminus, meaning "end-of-the-line," was established despite consisting of just five residents and three buildings. In September 1880, railroad executives renamed the settlement Casa Grande, after the Hohokam ruins at the nearby Casa Grande Ruins National Monument. Casa Grande grew slowly, and suffered several setbacks both in 1886 and 1893, when fires ravaged the town, destroying all wooden housing structures within it.[3] When the mining boom slowed in the 1890s, the town was nearly abandoned, but with the advent of agriculture, the town remained alive and well, and was eventually incorporated in 1915.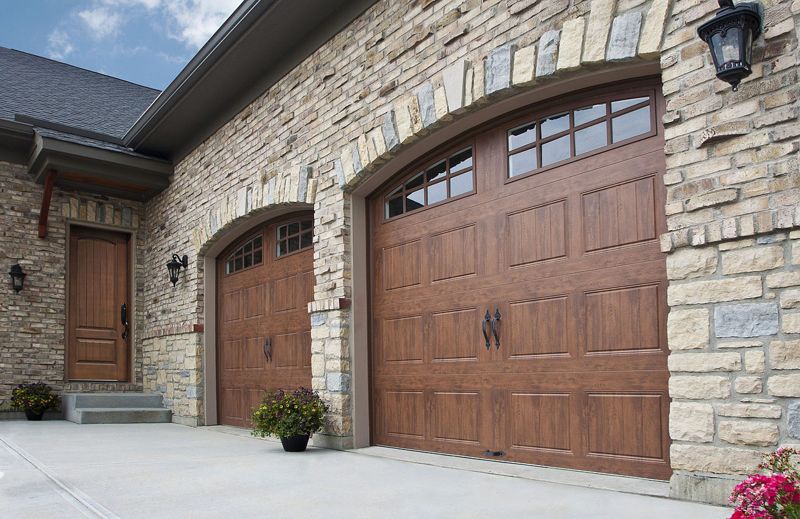 GARAGE DOOR SERVICE & REPAIR
Acacia Landing
Arroyo Vista
Avalon
Casa Grande Terrace
Coyote Ranch
Dave White Corner
Desert Carmel
Desert Vista
Earley Rd
Evergreen
Foothills West
Ghost Ranch
Highland Manor
Ironwood
McCartney Center
McCartney Ranch
Mission Valley
Monterra Village
Mountain View Estates
North Peart Road
Palm Creek Golf Resort
Saguaro
Sandalwood Vista Grande
Shadow Ridge
Sierra Parkway
Silverhawk
Tamaron
Trekell and Peart North
Villa De Jardines
Villago
Western Manor
Wildflower
Wildwood