BUCKEYE'S TOP 24/7 GARAGE DOOR SERVICE PROS
FREE Estimate & 100% Satisfaction Guarantee
BUCKEYE, AZ GARAGE DOOR & GATE SERVICE
We rely on our garage doors to function properly in order to smoothly tackle day-to-day functions. If your garage door is malfunctioning, your garage and home could be subject to inclement weather, intruders, or even pests. If you're in a bind, we're on call 24/7 to help you out with all of your garage or gate repairs, maintenance, replacement, & installations. We know the ins and outs of garage door repairs, maintenance, and installations. As a family-oriented business, we're driven by integrity and offer an unwavering commitment to you, our customer.
Our garage door service technicians are on-call 24/7 to provide immediate help for faulty garage doors, openers, remotes, and any other problems your garage door might be facing. When you're facing issues with your garage door, gate, opener, or remote, call the Arizona garage door pros Rite-A-Way!
24/7 Chandler, AZ Service Area
Buckeye is a city in Maricopa County, Arizona, United States and is, at this time, the westernmost suburb in the Phoenix metropolitan area. The population was 6,537 at the 2000 census. From 2000 to 2010, the Buckeye population growth percentage was 678.3% as it had 50,876 people at the 2010 census.
The original Buckeye was built around downtown`s main street, Monroe Avenue. There are currently nearly 30 master planned communities planned for Buckeye. Such master planned communities under development in which homes are occupied include Riata West, Sundance, Verrado, Westpark, Tartesso and Festival Ranch.
Other unbuilt planned communities within Buckeye include Douglas Ranch (planned for nearly 300,000 inhabitants), Sun Valley Villages, Spurlock Ranch, Trillium, Elianto, Westwind, Silver Rock, Sienna Hills, Henry Park, Southwest Ranch and Montierre.
Sundance Towne Center, a shopping center developed by Vestar Development in the Sundance community, opened in 2007.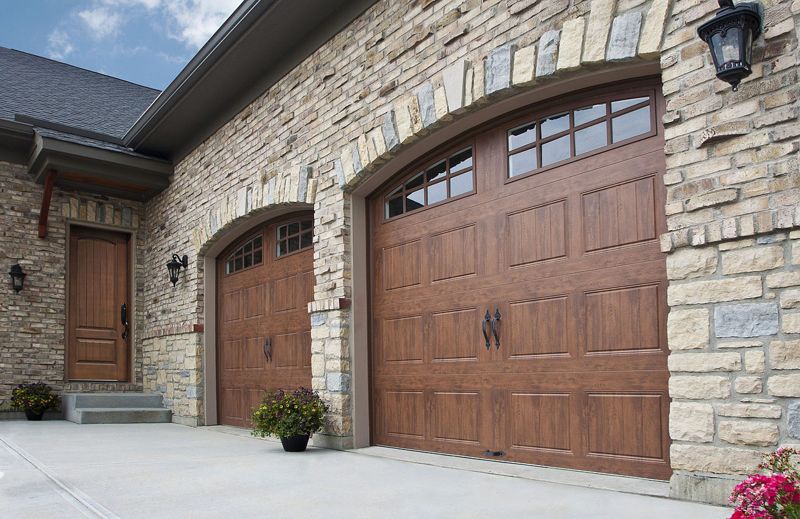 GARAGE DOOR SERVICE & REPAIR
Blue Hills
Buckeye Canal Road
Buckeye Estates
Buena Vista
Crest at Blue Horizons
Crivello Spot
Crystal Vista
Dove Cove Estates
Encantada Estates
Estrella Mountain Ranch
Festival Foothills
Highlands
Hills Desert/Orangewood
Meadows At Blue Horizons
Miller Manor
North of Vista North Dr.
Northwood Park Estates
Parkside At Buckeye
Pasqualetti Mountain Ranch
Rainbow Valley
Rancho Sunora
Rancho Vista
Riata West
Santarra
Shephadd Estates
Sienna Hills
Sonoran Vista
Stockton Acres
Sun City Festival
Sundance
Sunset Pointe
Sunset Vista
Tartesso
Valencia Heights
Verrado
Villages at Blue Horizon
Villages Parcel Four
Vista De Montana
Westpark
West Phoenix Estates
Windmill Village