AVONDALE'S TOP 24/7 GARAGE DOOR SERVICE PROS
FREE Estimate & 100% Satisfaction Guarantee
AVONDALE, AZ GARAGE DOOR & GATE SERVICE
We rely on our garage doors to function properly in order to smoothly tackle day-to-day functions. If your garage door is malfunctioning, your garage and home could be subject to inclement weather, intruders, or even pests. If you're in a bind, we're on call 24/7 to help you out with all of your garage or gate repairs, maintenance, replacement, & installations. We know the ins and outs of garage door repairs, maintenance, and installations. As a family-oriented business, we're driven by integrity and offer an unwavering commitment to you, our customer.
Our garage door service technicians are on-call 24/7 to provide immediate help for faulty garage doors, openers, remotes, and any other problems your garage door might be facing. When you're facing issues with your garage door, gate, opener, or remote, call the Arizona garage door pros Rite-A-Way!
24/7 Avondale, AZ Service Area
Avondale is a city in Maricopa County, Arizona, United States, adjacent to Phoenix, Arizona. According to the 2010 census, the population of the city is 76,238.
Avondale, incorporated in 1946, experienced rapid residential and commercial growth in the years since 1980. Once primarily a sparsely populated farming community with many acres of alfalfa and cotton fields, Avondale has transformed into a major bedroom suburb for Phoenix. Several major residential subdivisions and shopping centers have recently been built on former farmland, many adjacent to Interstate 10.
Phoenix Children`s Hospital opened a satellite facility (the Southwest Valley Urgent Care Center), at the corner of Avondale Boulevard and McDowell Road in the spring of 2013. Avondale`s main arterial streets leading into the city of Phoenix, including Van Buren Street and McDowell Road, have been widened and modernized to a more "suburban" and less "rural" appearance and function.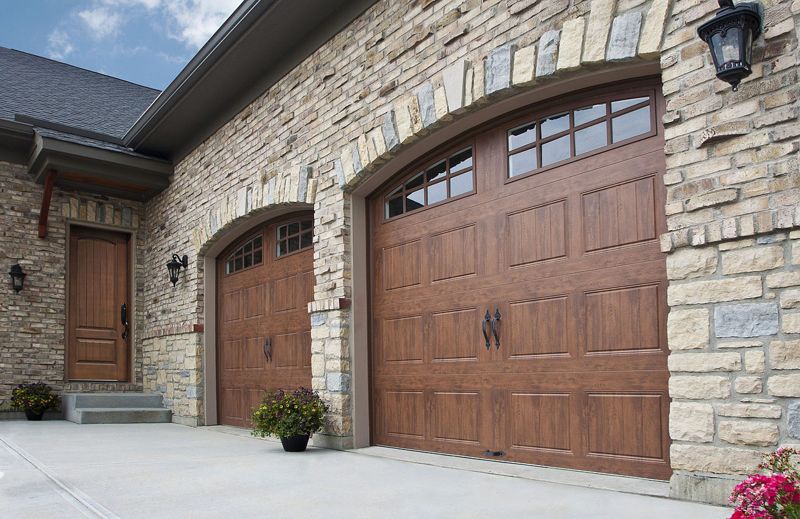 GARAGE DOOR SERVICE & REPAIR
Cambridge Estates
Coldwater Ridge
Coldwater Springs
Corte Sierra
Crystal Gardens
Crystal Park
Crystal Point
Del Rio Ranch
Desert Springs Village
Diamond Ridge Place
Donatela
Durango Park
E Harrison Dr
El Mirage
Fieldcrest
Fulton Estates
Garden Lakes North
Garden Park
Glenarm Farms
Glenhurst
Harbor Shores & 107th
Litchfield Mountain View Homes
Los Arbolitos Ranch
Madrid Place
Mirabella
Palm Gardens
Pecan Groves
Rancho Santa Fe
Rio Crossing
Roosevelt Park
Sage Creek
Sanctuary
Springs Valley
Starlight Trail
Tres Reios Landing
Upland Park
Waterford Square
Westwind